The Side Car was invented before the pony trap. The trap was a more comfortable means of transport. In the Side Car, passengers had to sit on each side, back to back.
This car has been donated by Christy Hefferan.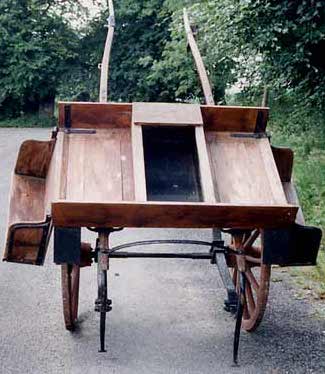 Find out more about Enniscoe Museum
Enniscoe Museum
Mayo North Heritage Centre
Castlehill
Ballina
+353 (0) 96 31809
northmayo@gmail.com
www.northmayogenealogy.com
Sneak Peek
Some interesting items can be viewed here
You may also be interested in...