Glass Scales suspended onto mahogany base, with drawer and 1 dram weight. 12" wide x 12" high.
Yarn needed to be weighed as part of quality control in local factory, Irish Spinners.
Donated by Mr Fred Driver, former Manager of the factory.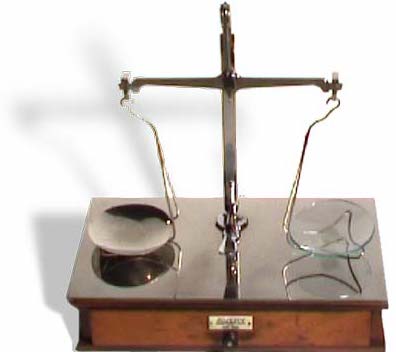 Find out more about Kiltimagh Railway Museum
Kiltimagh Railway Museum
Kiltimagh
County Mayo
+ 353 (0)86 101 1388
solanb@gofree.indigo.ie
Sneak Peek
Some interesting items can be viewed here
You may also be interested in...